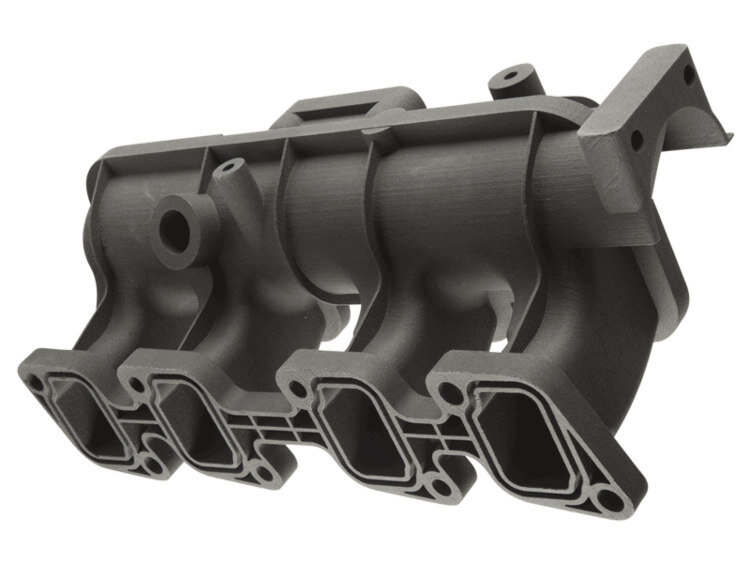 We offer 3D printing services with high-end functional materials, both for prototyping and end-use parts. Materials include PEEK, PEAK, PEI ULTEM™ 1010, PEI ULTEM™ 9085, PSU, PPSU, and more.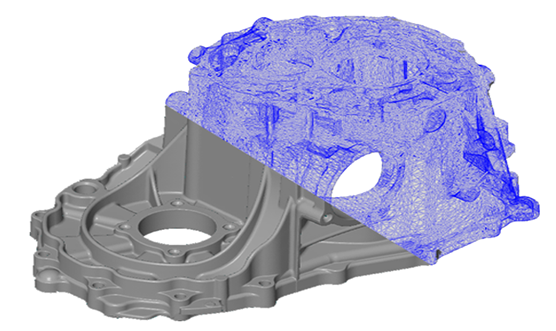 We will supply you with a complete digital representation of your parts (STL, OBJ, and CAD files), enabling you to capture accurate data of your existing parts with complex shapes and geometries.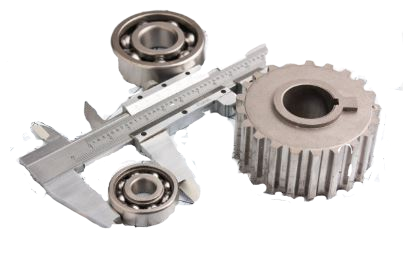 From napkin sketch to large-scale manufacturing, we'll help every step of the way. Elevate initial ideas with low risk models that mimic real products, to explore more design options than ever before.